In order to better serve Ohio with more high-quality and innovative home-based health care services, VNA of Ohio became part of the New Jersey-based Visiting Nurse Association Health Group in 2017.
VNA of Ohio Home Health Care is licensed in OH and accredited by CHAP. We are Medicare and Medicaid certified and our skilled services are covered by the patient's health care insurance benefit.
Our VNA of Ohio Executive Leadership team includes members of both VNA Ohio and VNA Health Group.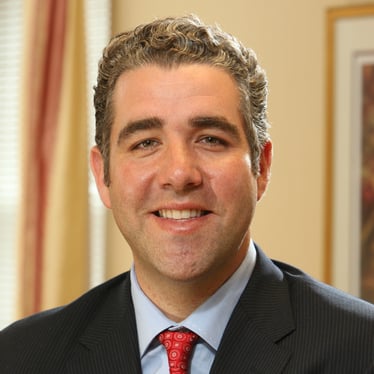 Steven H. Landers, CEO VNA Health Group

Steven Landers serves as the President and CEO of the VNA Health Group, which now includes Visiting Nurse Association of Ohio, Visiting Nurse Association of Central Jersey, Robert Wood Johnson Visiting Nurses, Visiting Nurse Association of Englewood, Barnabas Home Health and Hospice and the Federally Qualified Health Centers.

Dr. Landers is a passionate physician-executive with a strong track-record of leading organizational changes and innovations that strengthen health care delivery and improve value. He is board certified in Family Medicine, Geriatric Medicine, and Hospice and Palliative Medicine. This background and expertise enables him to view modern health care issues more holistically. As a physician-executive, he is a strong advocate for patient care as well as operational/organizational excellence.

Dr. Landers was born in Cleveland Ohio and raised in University Heights and Shaker Heights. He, and his wife, Allison have three sons, Eli, Sammy and Harley. In his time off, Dr. Landers enjoys fishing, golfing, snorkeling and hiking. He is also an avid sports fan supporting his favorite teams—the Cleveland Browns, Cavaliers, Indians, Ohio State Buckeyes and Indiana Hoosiers.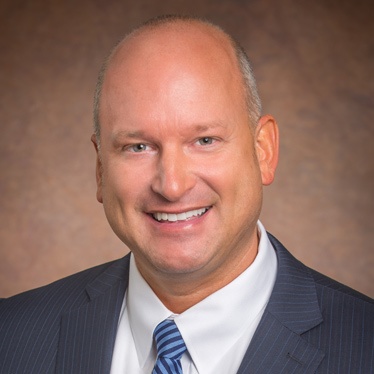 Gene Karlen, VP, Labor Relations and People Integration

Gene Karlen brings years of human resources experience and expertise to his role as Vice President, Labor Relations & People Integration. Joining the organization in 2014, Gene provides direction over the Human Resources activities across the organization. He is charged with the strategic planning and execution of Human Resources strategies, programs, policies and practices that support strategic objectives.

Gene earned his Bachelor Degrees in Communication from Baldwin Wallace University and his Master of Labor Relations & Human Resources from Cleveland State University.
VNA of Ohio Advisory Board
Our Board of Directors includes members from the Northeastern Ohio region.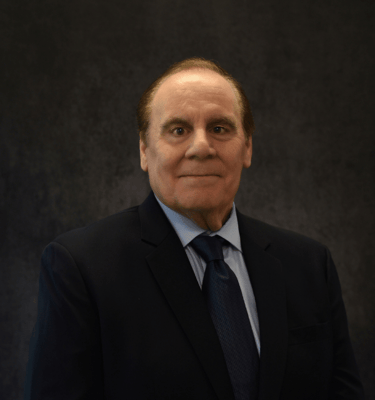 Fred M. DeGrandis, Chairman

Fred M. DeGrandis is an experienced senior executive with 30+ years of healthcare experience and successful leadership and governance of hospitals, health systems, physician groups, clinically integrated delivery networks, MSOs and community and civic organizations. He currently provides Healthcare related consultant and coaching services to major Healthcare organizations He is also an Adjunct Professor of the Healthcare MBA program at Baldwin Wallace University.

DeGrandis previously served in senior executive offices including the first President and Chief Executive Officer of the Cleveland Clinic's Regional Hospitals, the CEO/President of the Cleveland Clinic Western Region Hospitals, President of the Cleveland Clinic Health Network, CEO/President and Senior Advisor of Sheikh Khalifa Medical City in the United Arab Emirate and the first Chair of the Community Physician Partnership and Quality Alliance. He also served as President and CEO at St. John Medical Center and COO & Chief Legal Counsel of Lakewood Hospital and the Managing Director of the Global Center of Health Innovation.

DeGrandis currently serves as a member of Boards of Directors of many local and national healthcare organizations and also serves on several civic organizations as a member of governance.

He is a graduate of the University of Michigan and received his law degree from CSU's John Marshall College of Law. DeGrandis is a lifelong resident of Greater Cleveland. He resides in Rocky River with his wife, Nora. He and his wife are the proud parents of three children and five grandchildren.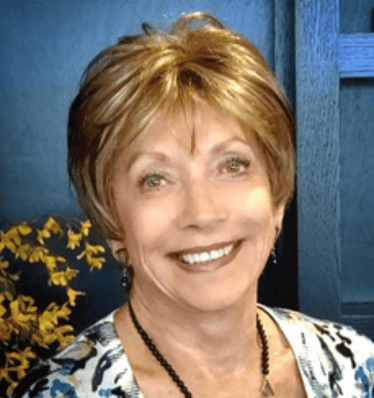 Mary Lou Stricklin, Vice Chairman

Mary Lou V. Stricklin is recognized as a distinguished Healthcare Executive Leader. She served as the President/CEO of the Visiting Nurse Association of Ohio from 1988 to 2008 and is the recipient of numerous honors and awards. Today, she is a Holistic Nurse Practitioner and founder of The Arts for Healing which serves the mental health needs of teens and adults. She is a Wellness Instructor for Cleveland Clinic Fairview Hospital Wellness Center and a consultant to local nonprofit organizations.

Mary Lou continues to be a dedicated community volunteer, having served as a board member and chair for many civic, arts, and human services organizations. She is currently a member of the Board of Trustees for VNA of Ohio, Saint Vincent Charity Medical Center, and GroundWorks Dance Theater.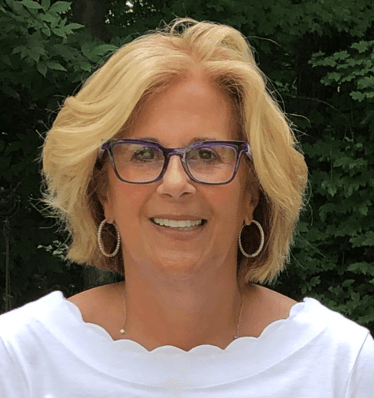 Paula Shaw, RN

Paula Shaw has served for many years providing compassionate patient care. Her nursing career began with University Hospitals as a pediatric surgical nurse and she has worked in roles at multiple UH campuses. She eventually moved into adult surgery care, spent time as a substitute school nurse, and then settled in her current position with VNA of Ohio.

Shaw's vast volunteer experience includes board positions with the Children's Hunger Alliance, Hudson Schools, Pioneer Women of Reserve, Western Reserve Academy, Rainbow Babies and Children National Leadership Council, and VNA of Ohio. She also spent time on medical mission work at the Ganta Hospital of Liberia. Shaw is an RN with experience in healthcare management. She resides in Hudson with her husband Hewitt and has 3 adult children, Andrew, Rebecca, and Amanda.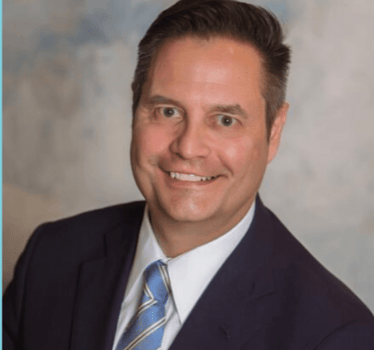 Robert Solich, Chair, Development

Bob Solich has served as a funeral director and location manager for Busch Funeral and Crematory Services since 1983.

Bob has been involved with the Visiting Nurse Association of Ohio for over 15 years. Many of those years have been with the Development Committee. In addition to the VNA he also currently serves as chair of the Development Committee for the Dancing Wheels Company in Cleveland. Bob currently resides in Cleveland's Old Brooklyn Community.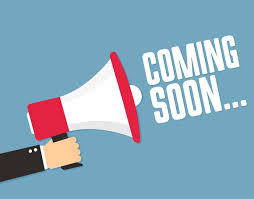 VNA of Ohio Leadership
Our VNA of Ohio Leadership team includes members from the Northeastern Ohio region.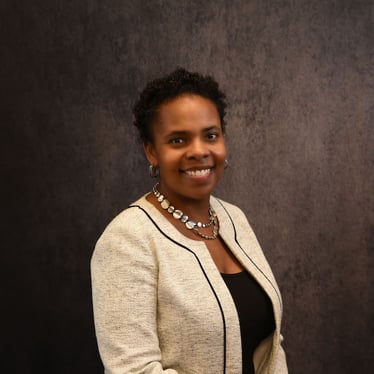 Joelle Brake, CHR, CDP Director of Human Resources

Joelle Brake brings 18 years of experience and expertise to her role as Director of Human Resources. Joining the organization in March 2020, Joelle provides direction over the Human Resources activities across the agency. She is charged with the strategic planning and execution of Human Resources strategies, programs, policies and practices that support strategic objectives. Joelle earned her Bachelor of Science degree in Food Industry Management from Michigan State University and her certification in Diversity, Equity and Inclusion from Cornell University.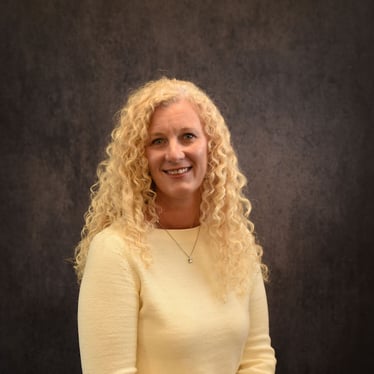 Angela Daugherty, Executive Director of Home Assist

Angela Daugherty is the Director of Private Duty Services, also known as Home Assist. Prior to coming to the VNA Angela started her nursing career at CCF as a Neuro Rehab nurse, Med Surge, cardiology, and private duty. She went on to work for MBNA as a pediatric nurse and then went into nurse management at Montefiore. She later served as Quality Director for UH Rehab hospital in Beachwood.

She joined the VNA family in 2014 as the associate director of Home Assist where she continues to use her experience, to provide quality private duty nursing in the greater Cleveland area.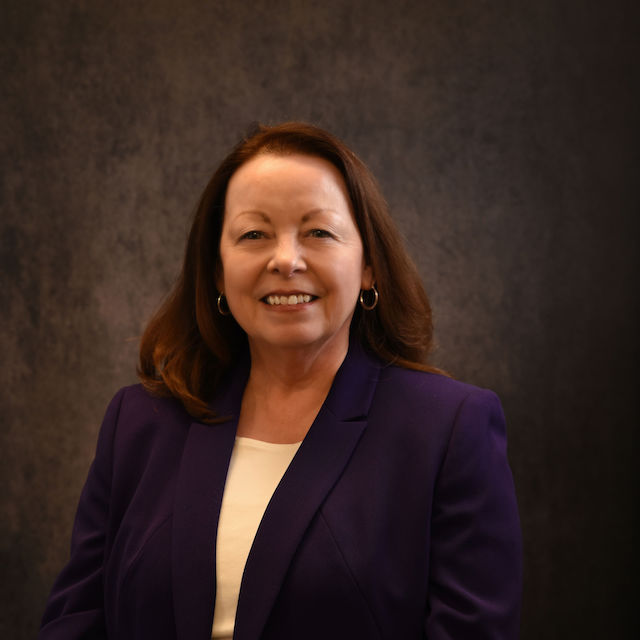 Nancy McCann, VP of Philanthropy

Nancy McCann is the VP of Philanthropy for VNA Ohio, responsible for the implementation of a strategic, comprehensive fundraising and outreach program designed to ensure VNA Ohio meets its financial goals. Nancy most recently served as the Chief Development Officer of InMotion, where she established infrastructure, built a highly effective development and marketing team, and created collaborative partnerships with funders and community stakeholders.

Nancy, who spent 14 years with Cleveland Clinic, was the Executive Director responsible for the continuing development and implementation of the Clinic's comprehensive gift planning and alumni programs. Prior to that time, Nancy served as Director of Gift Planning and Donor Relations for the Cleveland Foundation, responsible for the strategy and implementation of the first development program within a community foundation in the United States.

Nancy, who started her career with Cohen & Company, lives in Sagamore Hills with her husband Terry, has two grown children and enjoys hiking, reading and cooking.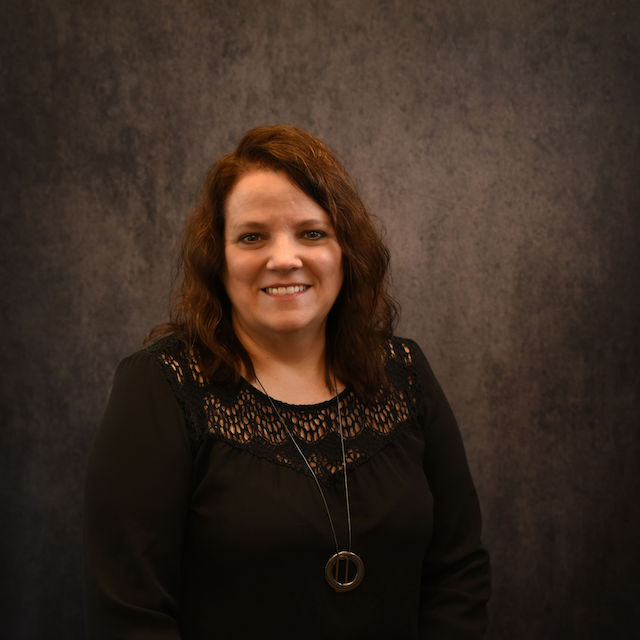 Tracy Neal, Chief of Staff
Jody Peterson, Director, Business Development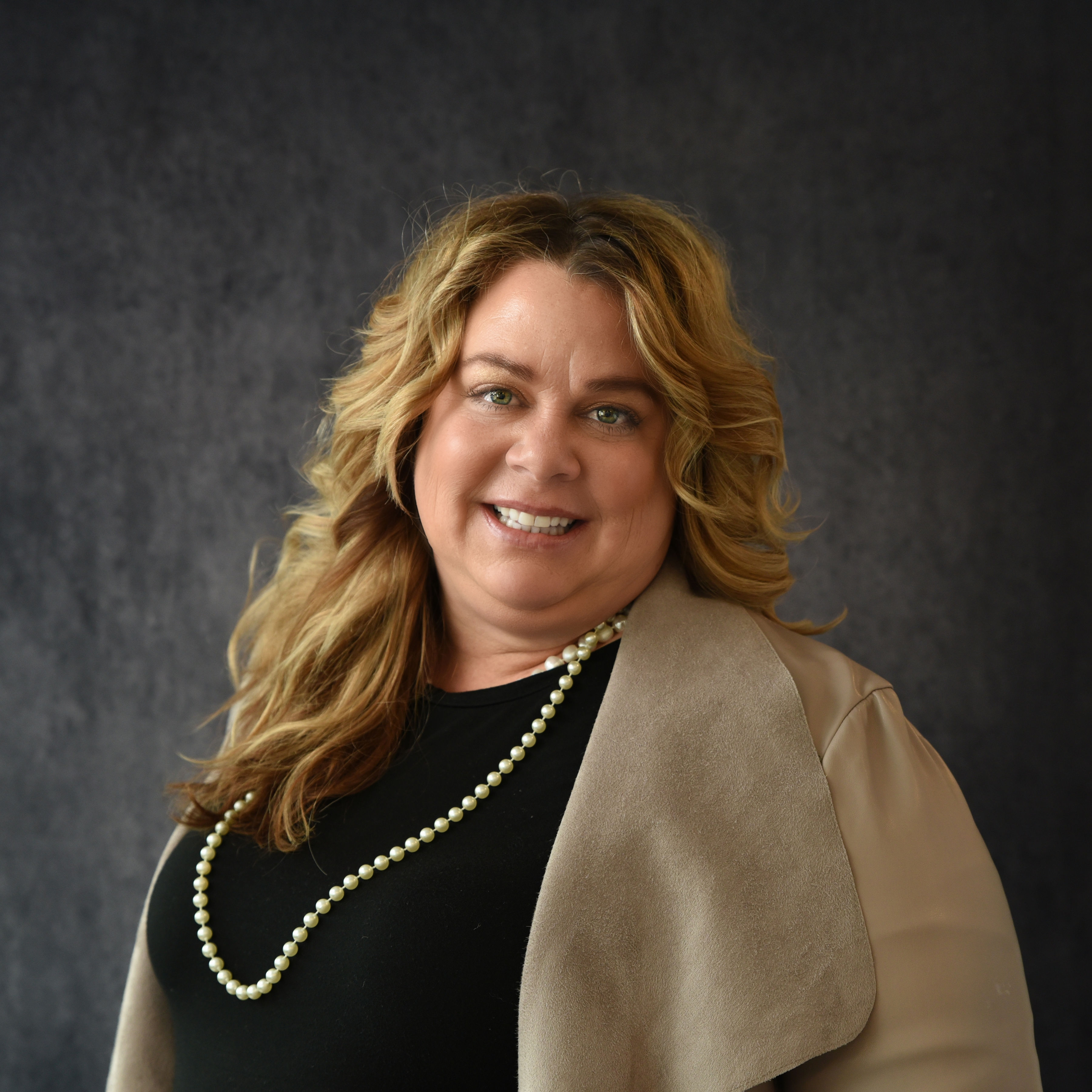 Jen Koba-Nelson, Executive Director of Home Care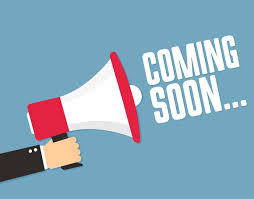 Jason Sabo, Manager of Quality & Innovation Programs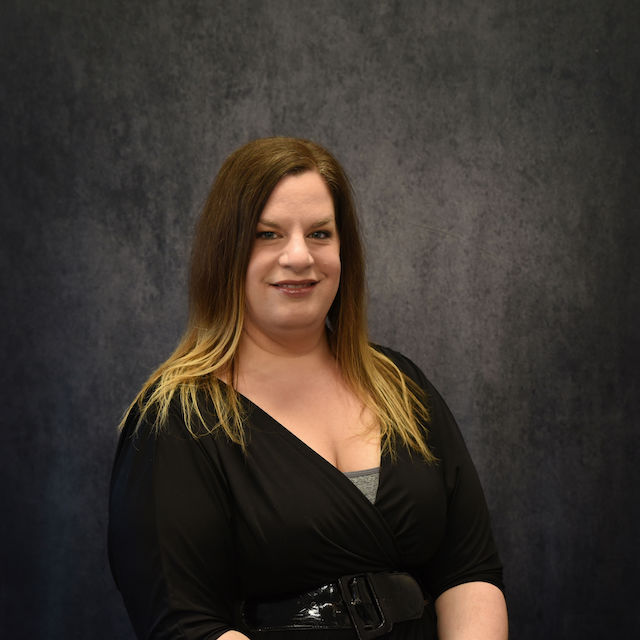 Amy Silbaugh, Director of Behavioral Health Services

Amy Silbaugh RN, BC is the Director of Mental Health Services at the Visiting Nurse Association of Ohio. She is certified in Psychiatric-Mental Health Nursing. She previously served as the Manager of Clinical Development, Manager of Mental Health Services for 10 years and was a Mental Health nurse case manager for 4 years prior to that. Over the 22 years of nursing she has developed a diverse background including hospital based care, camp nursing, Assertive Community Treatment, home based care, and transitional care services. Amy has spoken to groups all over Ohio about the unique Mental Health Services that VNA provides.

As the Director of Mental Health Services, Amy serves as an ambassador for the program, educating the community, hospitals, doctors, social workers and the like on the unique mental health services VNA provides. She also looks for growth opportunities, community partnerships and new program development.

Amy's areas of expertise include severe mental illness management, gero-psychiatric care, transitions of care, employee management, quality, and staff and community education.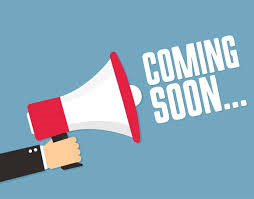 Anne Slife, Clinical Care Coordinator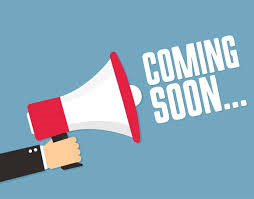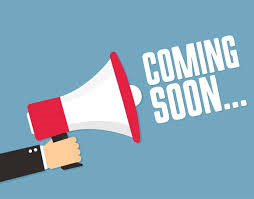 VNA of Ohio Provides Many Types of Home Health Care Services.
How Can We Care for You Today?
Our patients and clients experience our superior care every day.
"I came home from the hospital in worse shape than I went in! Amanda, Ron, and Kady went above and beyond and took the best care of me, they were wonderful."
Do you need care? Contact us!