Why VNA of Ohio Hospice?
When an individual is diagnosed with a life-limiting illness, it is our role to provide comfort and support that will enhance the quality of one's life. We understand this is a difficult time and our compassionate caregivers are dedicated to meeting the needs of each patient and family. Supporting our patients through a holistic approach, VNA of Ohio Hospice is dedicated to providing every individual with the dignity and respect they deserve, and in the comfort of wherever they call home.
What makes VNA of Ohio different?
As the experts in providing end-of-life care, the VNA of Ohio Hospice program goes beyond traditional services to maximize an individual's comfort. Adjunct services include massage therapy provided by a Lymphedema therapist, art and music therapy to offer a moment of relaxation, and respite support to offer caregivers relief.
Led by our full-time VNA of Ohio medical director, the hospice team of professionals includes hospice-certified nurses, social workers, home care aides, spiritual care counselors, bereavement counselors, therapists, and volunteers.
Our compassionate staff is dedicated to developing a one-on-one relationship with every patient and family.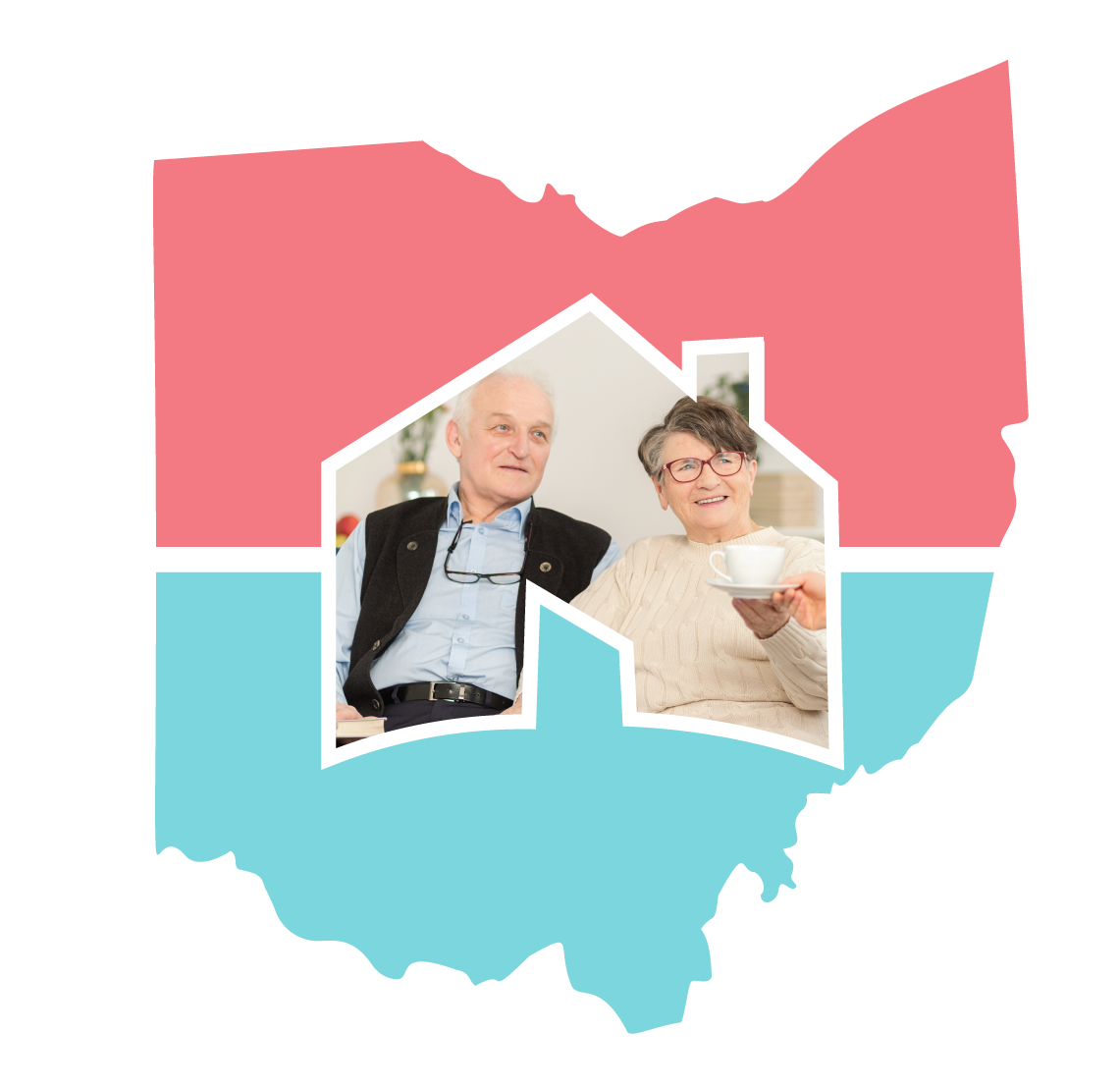 Our Comprehensive Hospice Care Services Include:
Ongoing medical care and coordination
Pain and symptom management
24-hour on-call support services
Patient and caregiver education
Social work services and linkage to community resources
Spiritual care services
Payment for hospice-approved medication and equipment
Respite and additional support provided by Hospice Volunteers
Bereavement services