Dear Friends,
We're now entering our 115th year and we are proud and eager to serve the same community that 13 pioneering women set out to care for in 1902.
We couldn't do it without you – our friends and supporters. Thank you.
Jim Schaum,
Interim Chief Executive Officer

Elizabeth Madigan, PhD.,




Board Chair

View the 2016 Community Report online. (Please note, link works best in Chrome or Firefox browsers.)
Our Community - The State of VNA of Ohio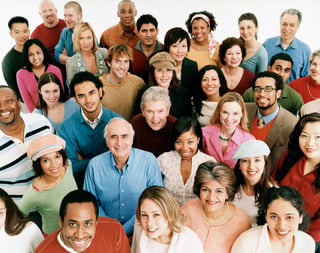 In a year of changes and challenges in the healthcare landscape, VNA of Ohio has not been immune. In our 114th year of service, we faced challenges that most home healthcare providers also faced, including adapting to lower reimbursements from insurers and reduced coverage from insurance companies.
Addressing these challenges head on, we leaned on and expanded our partnerships in the community to reach our target priorities.
Our dynamic achievements were fueled by our dedicated staff, board, donors and partners. These are not just our achievements to celebrate, they are yours. Thank you!
View the 2016 Community Report online.
2016 By the Numbers
Visiting Nurse Association of Ohio is a not-for-profit, home-based healthcare provider throughout the Northeast and Mid-Ohio regions. We provide comprehensive services to promote health, independence, and dignity to those living in the communities we serve.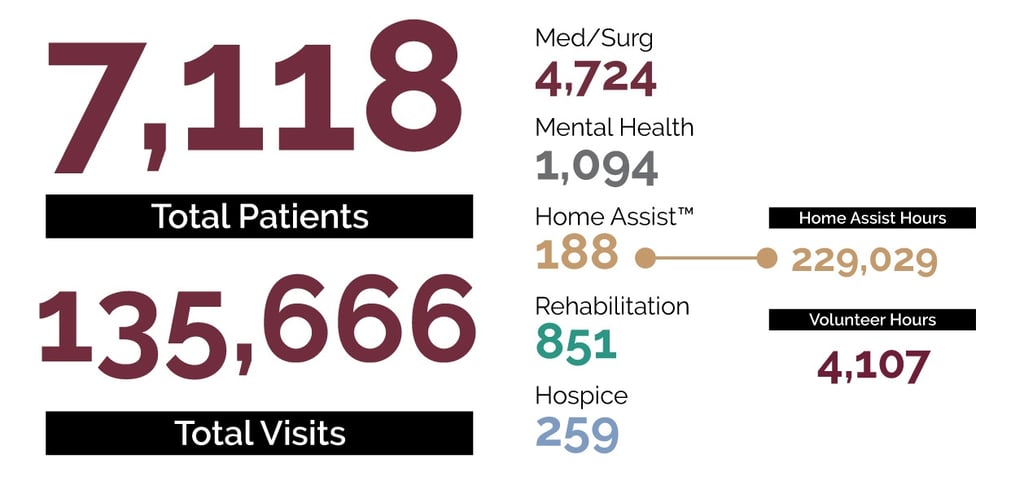 View the 2016 Community Report online.
The Patients We Serve