Help Us Give Services
Who Could Use a HUG right now?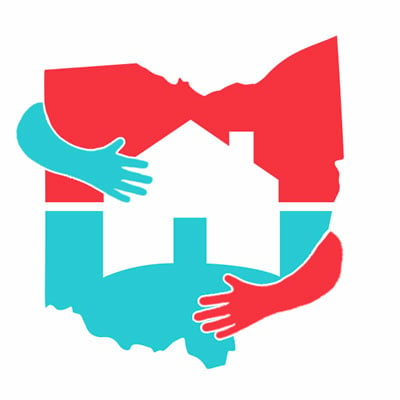 We have been apart from our friends and loved ones for two years -
and we could use a HUG!
VNA of Ohio will launch its "HUGS" Campaign at the Guardians game on May 22, 2022.
Slider will be helping us send and give "HUGS" from our social media platforms.
You can tag and HUG friends and loved ones right from our Facebook, Instagram and Twitter pages!
If you want to make a real difference, donate to the VNA of Ohio below so that we can keep providing "HUGS" to the neediest in our community.
For tickets and/or additional information, please contact marketing@vnaohio.org